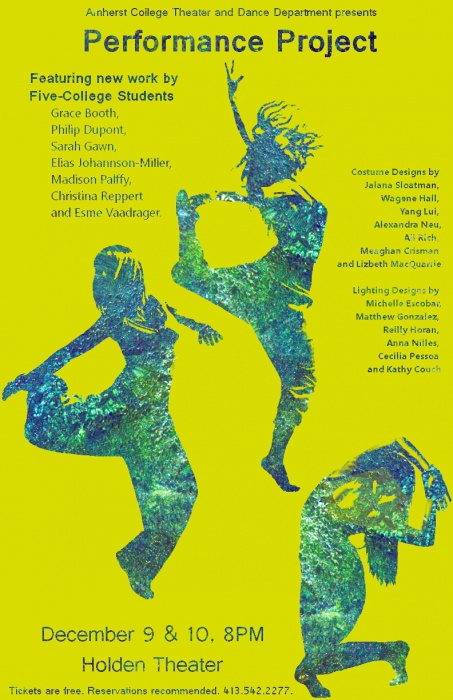 For years I designed event posters for Amherst Theater and Dance: collaborating with directors, actors, choreographers, and playwrights to create vibrant, eye-catching posters that stand out. I lead a team of three other designer, coordinating meetings, schedules and deadlines to ensure that our posters were delivered on time.
For Colored Girls is a theatrical piece which unites choreography and poetry to express the obstacles struggles that confront African-American women throughout their lives. Different colors figure prominently into the symbolism of the play.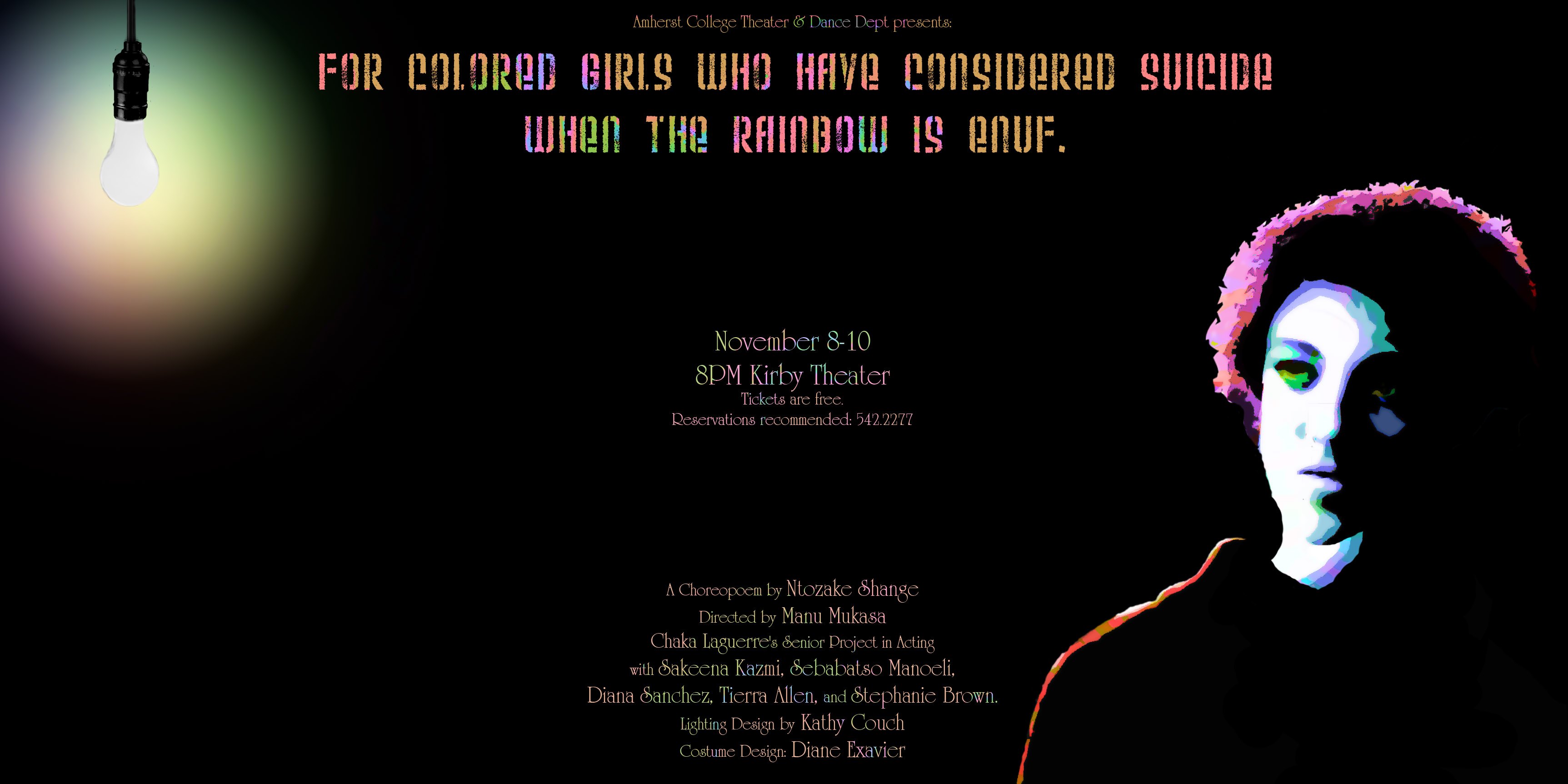 Howl is a three-part piece inspired by Allen Ginsberg's famous poem, with each part standing alone as its own performance. The sections diverged in treatment, but all three are united by a throw-back aesthetic which I did my best to capture in the poster.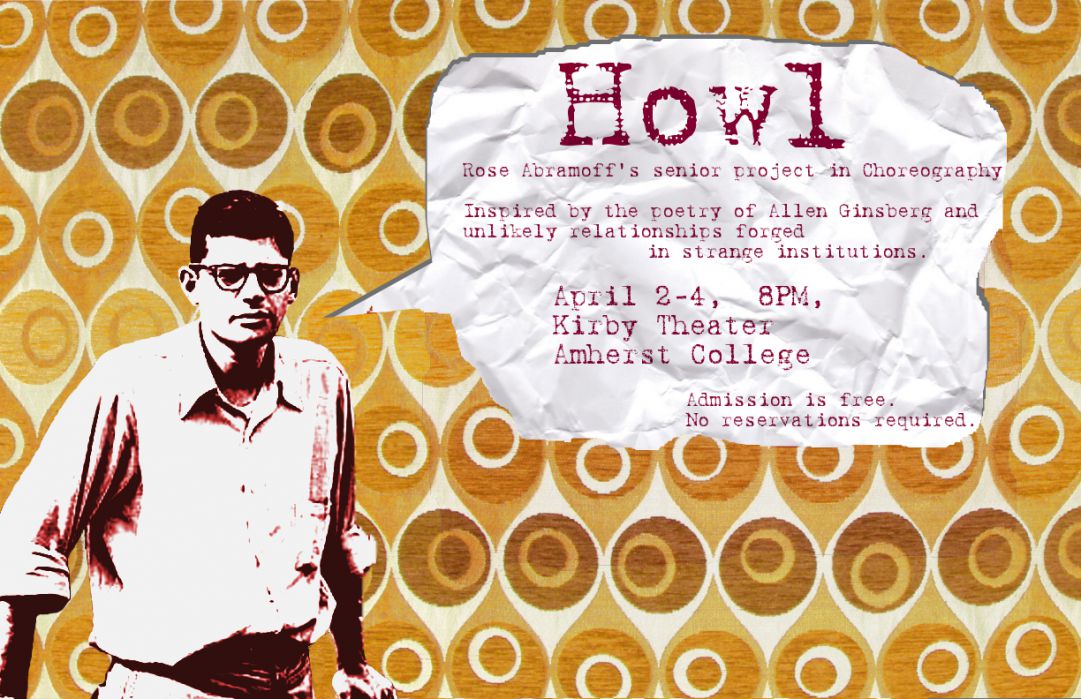 During my time as a freelancer, I also coordinated all aspects of client branding: through websites, letterhead, apparel, events, business cards, labeling, and social media.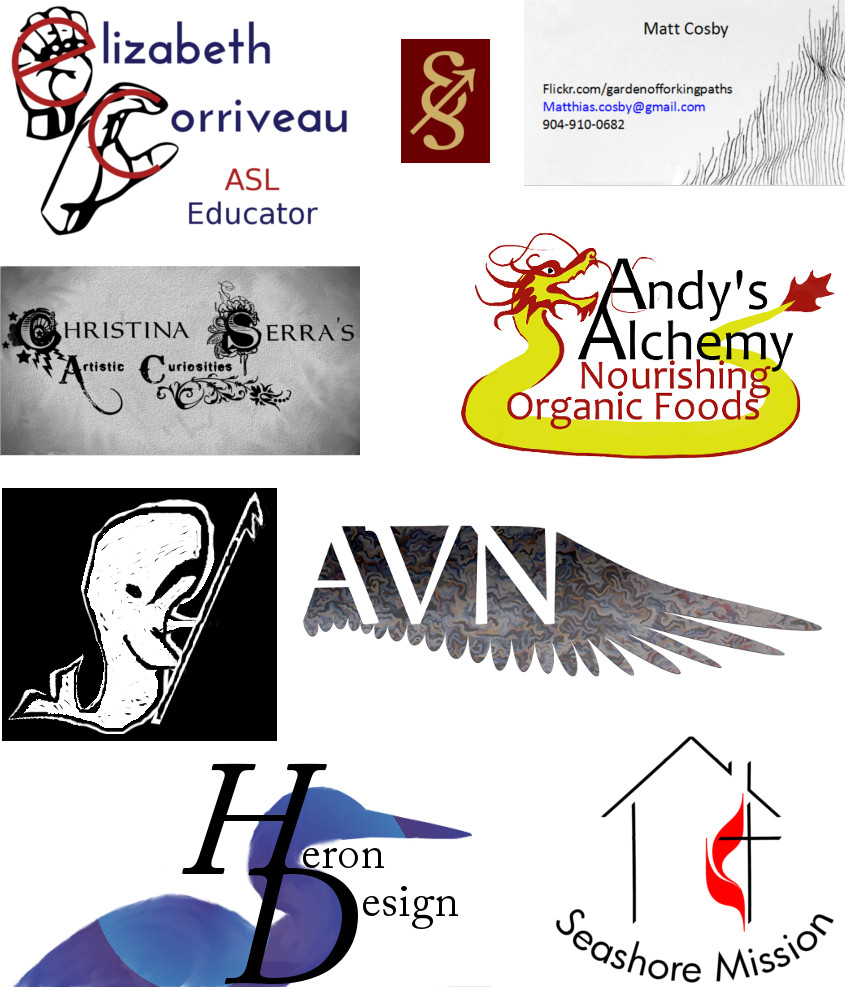 The Zü gave me an open-ended commission to create an invitation for their all-you-can-eat-and-drink soiree. After seeing the design, the group fell in love with the octopus and contacted me about using him as a mascot and commissioned me to design more branded items: banners, business cards, apparel, and stationery.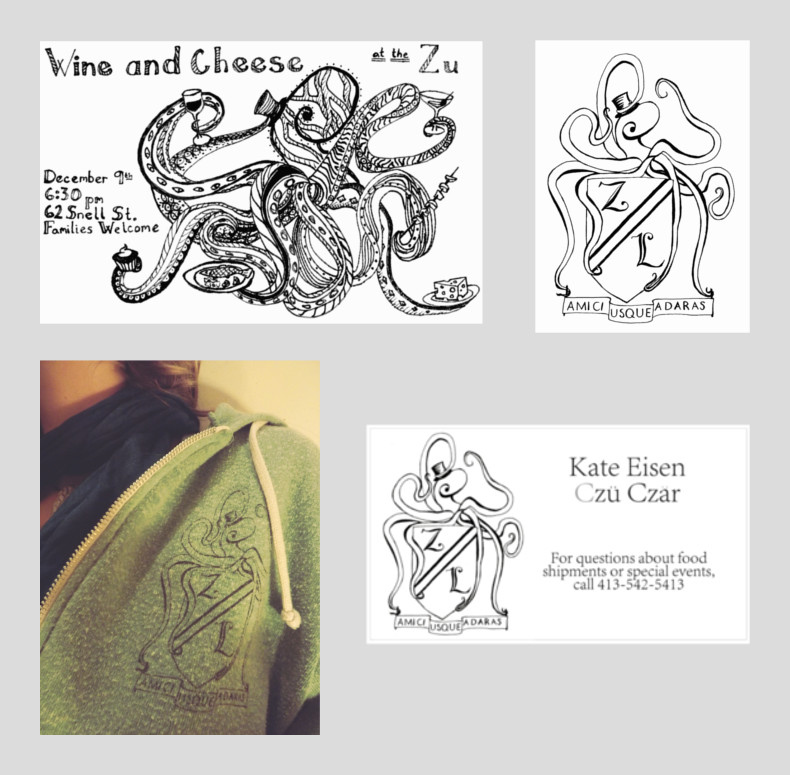 An ad created for Hotel Fljótshlíð, which appeared inside the national Icelandic directory just in time for the post-eruption spike in Icelandic tourism. This photo was taken from the driveway of the hotel.